Foam Cutting or Carving
Polyurethane foam cutting with a CNC machine typically involves programming a CAD model of the desired shape into the machine's software. The foam material is then secured onto the machine's worktable and the cutting tool is controlled by the software to precisely cut or carve the foam into the desired shape. The resulting foam piece can then be further processed or used as a finished product depending on the intended application.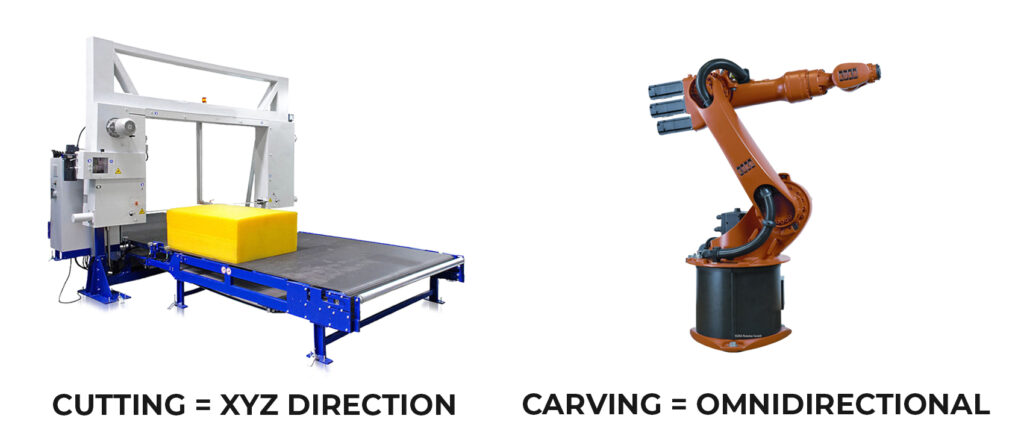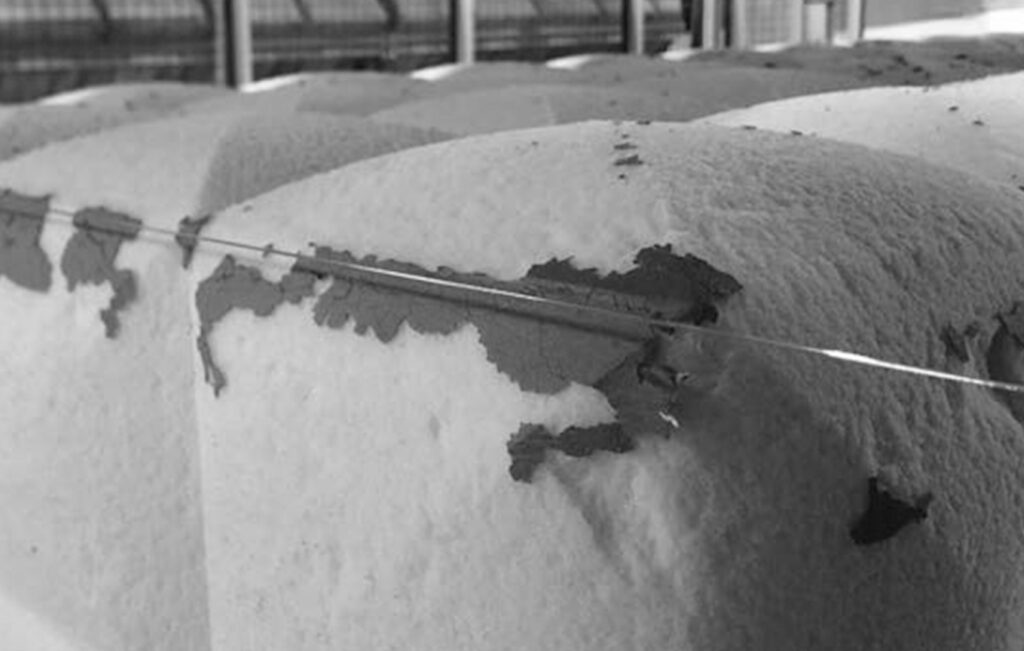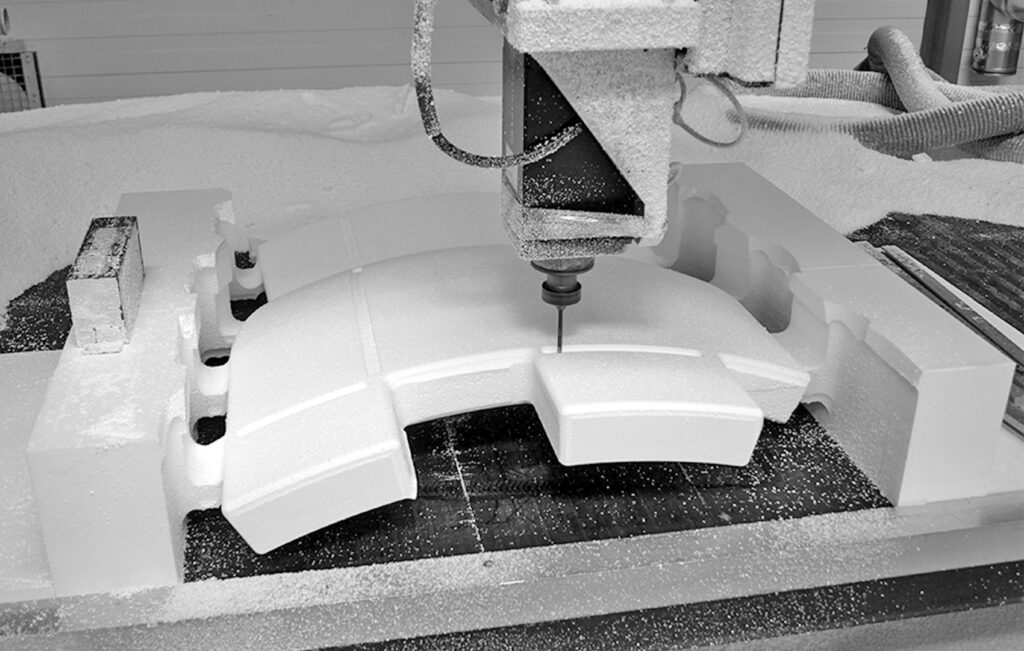 FOAMS SOFT COATING (CUTTING OR CARVING)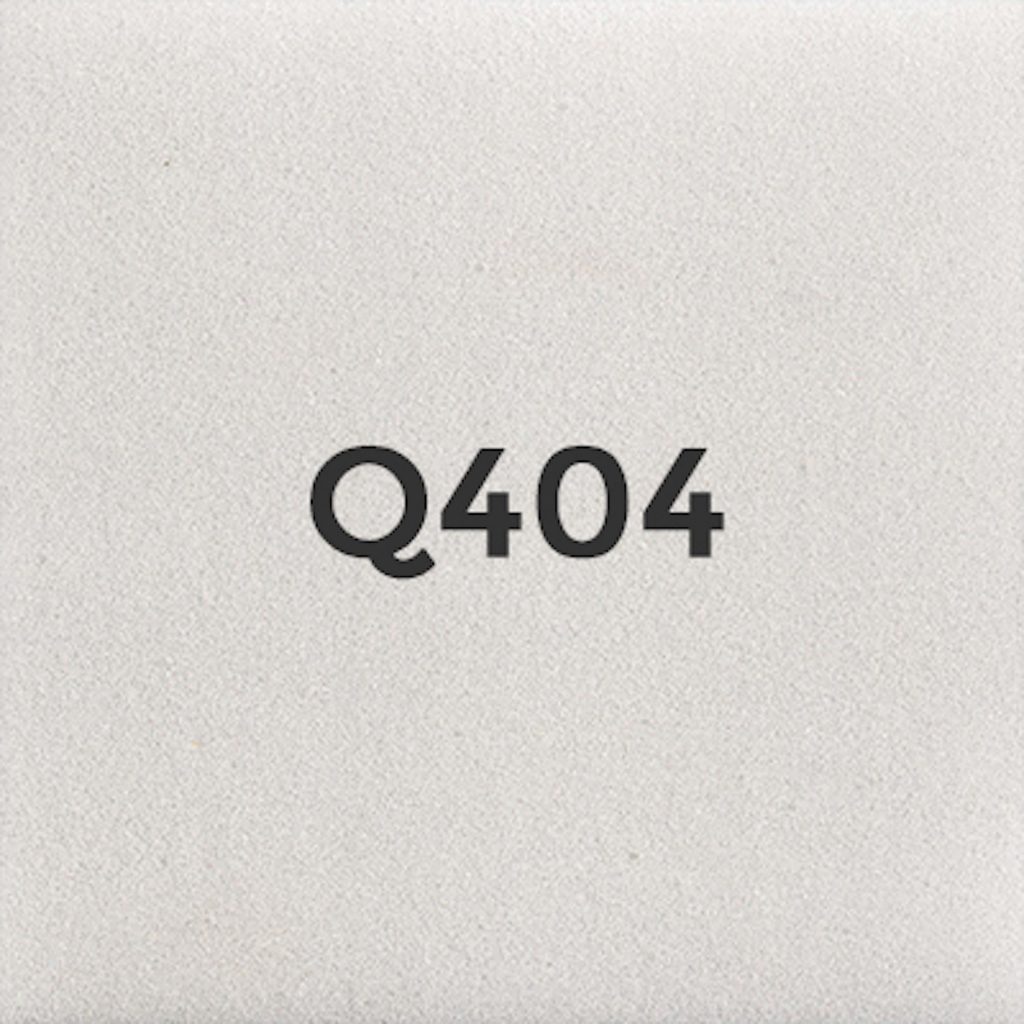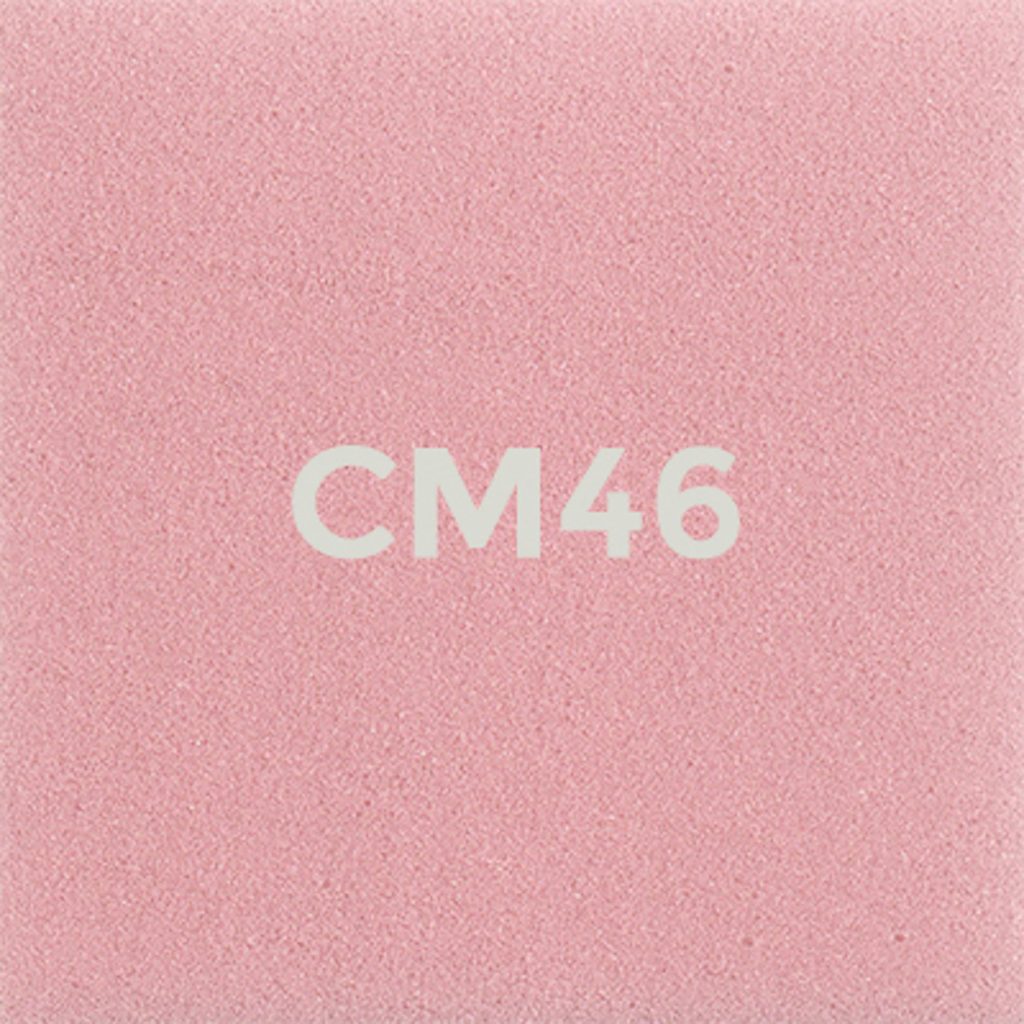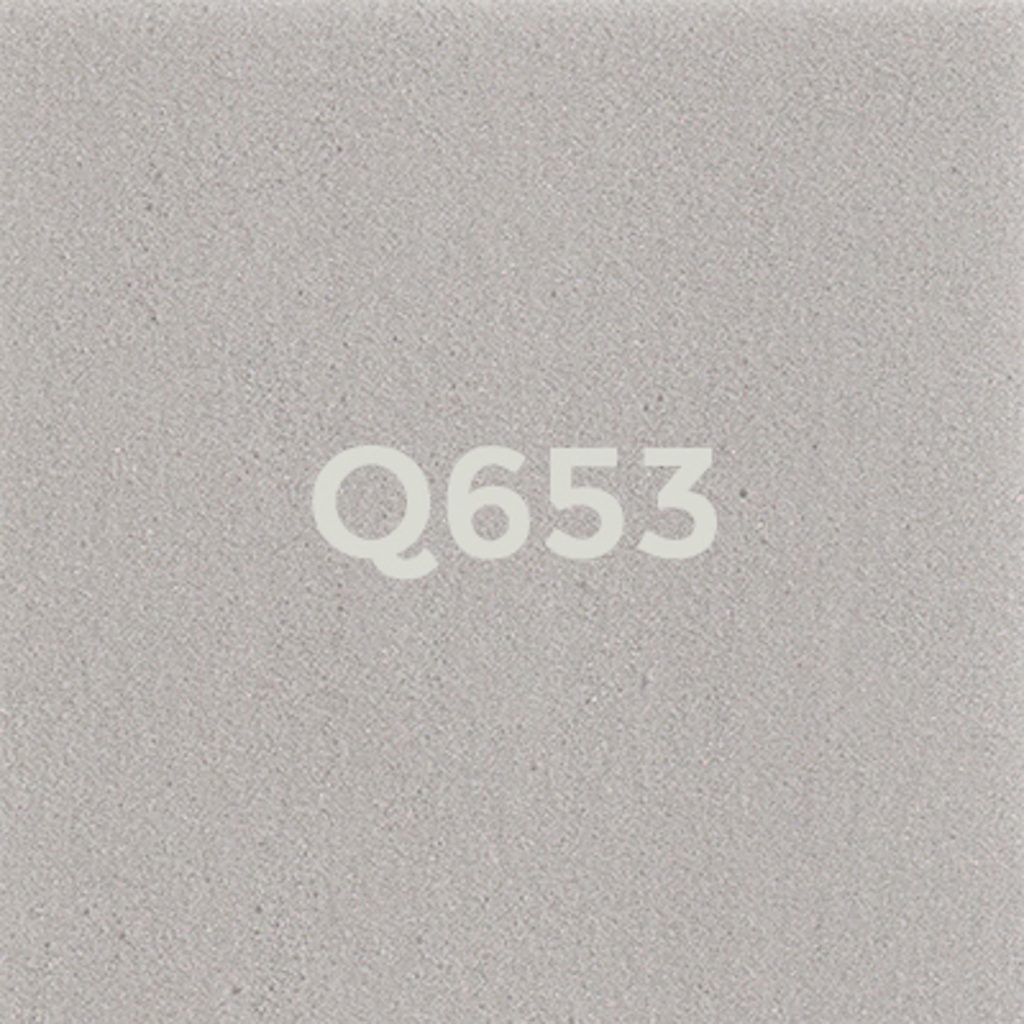 FOAMS HARD COATING (CUTTING & CARVING)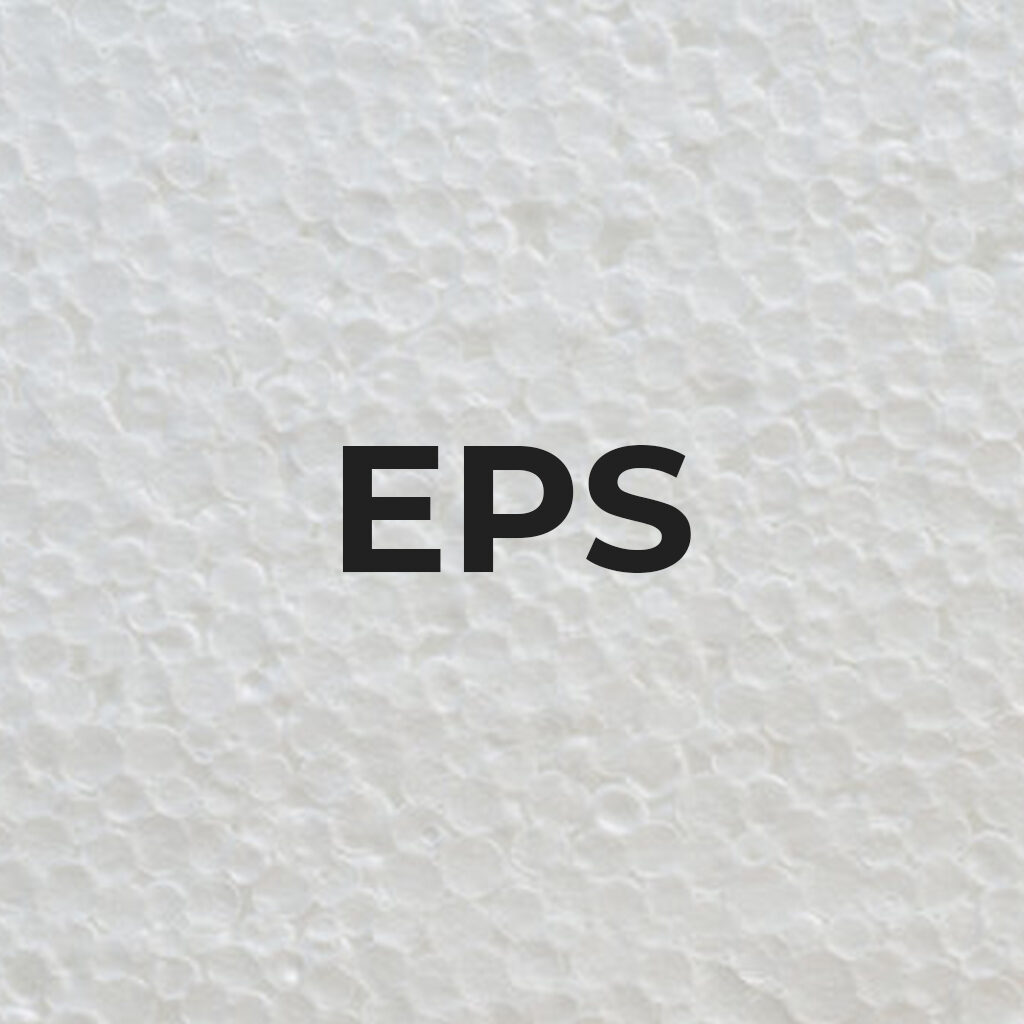 Production lead time
6-8 weeks

Copyright ©2023 SIXINCH. All rights reserved.