TYPES OF SURFACES
MediFlex ®
---
MediFlex is a new coating based on a 3-layer system just like FlexPlus but with the second layer being extremely thin and flexible. The endlack has a soft, smooth feel and look. A semi strong coating for indoor use.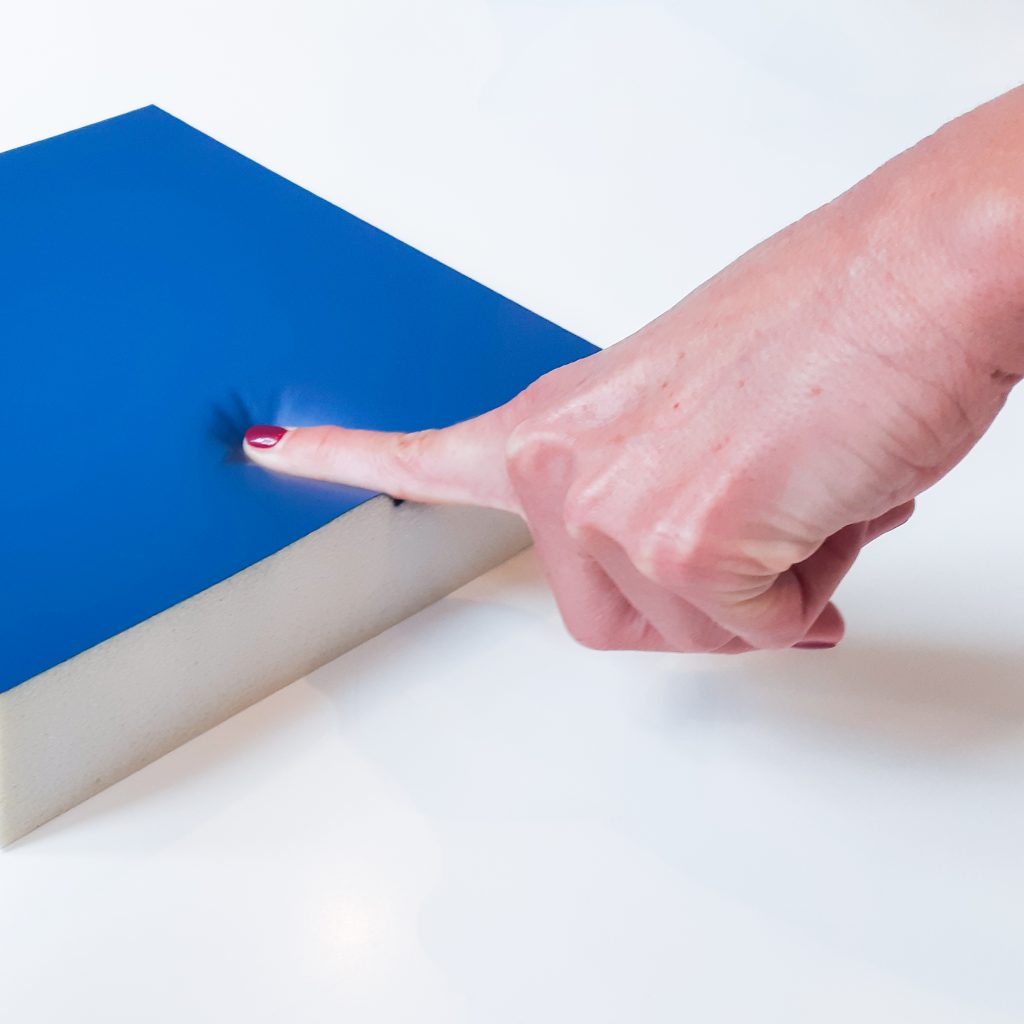 FlexPlus ®
---
Flexplus is an advanced 3 layer coating system, with an elastic PU, the endlack has a special soft touch feeling, also here a UV stable pigment, very strong, indoor / outdoor usage, smooth surface.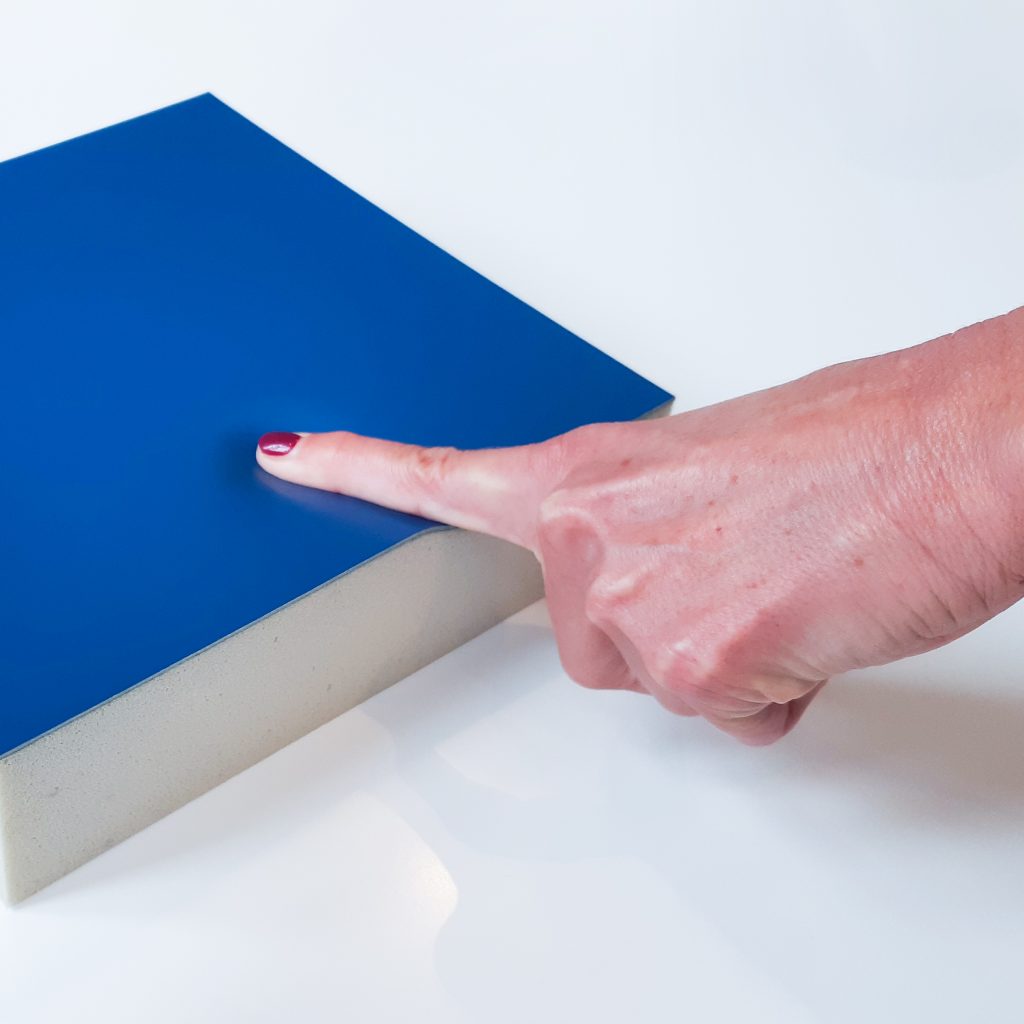 HardCoat ®
---
Based onto the same technique as the Flex Plus, but with different chemicals it provides a solid hard topcoat to be compared as polyester. Indoor / outdoor usage, also with a UV stable end lack, slightly bumpy surface, extreme strong.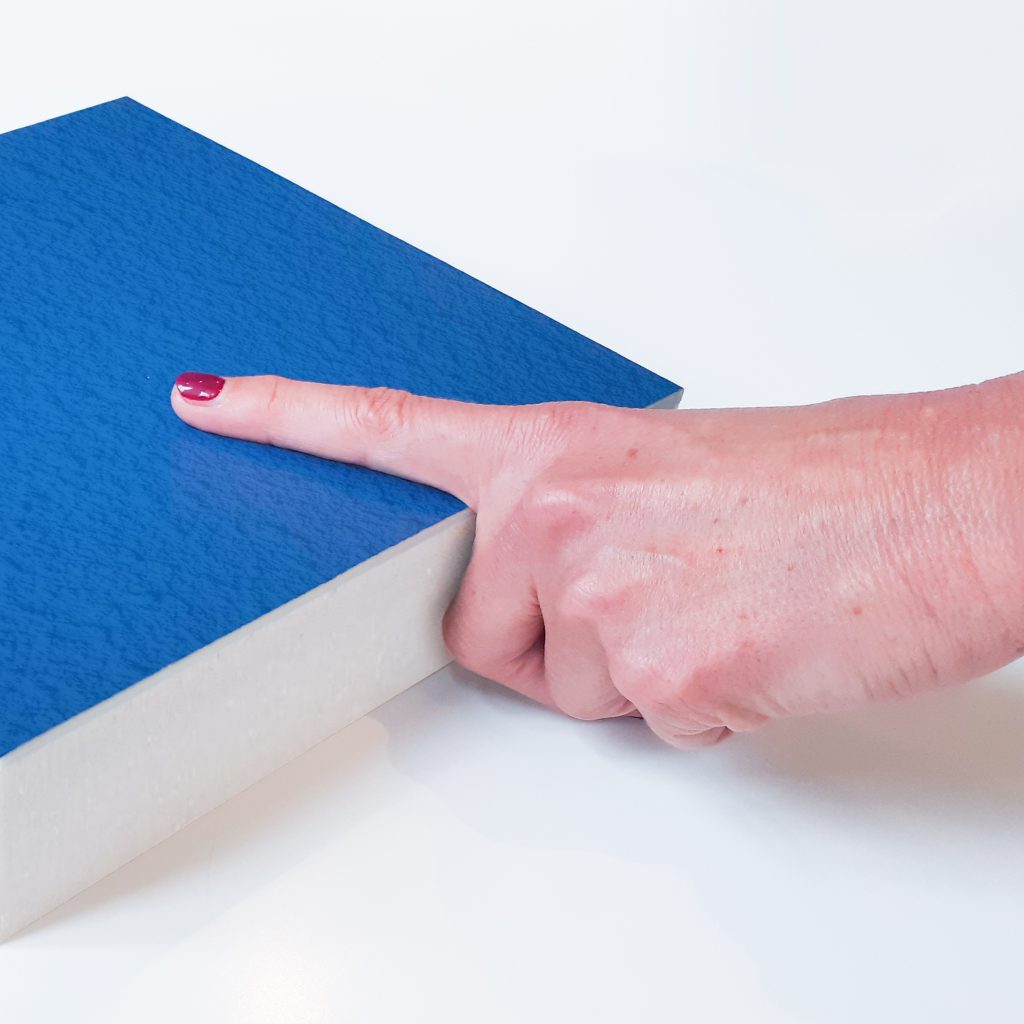 ProFlex ®
---
ProFlex is a very durable, strong yet flexible coating designed for tough environments where the furniture needs to be extra sturdy. It is composed of a primer and two PU layers. Very durable. For inside and outside use.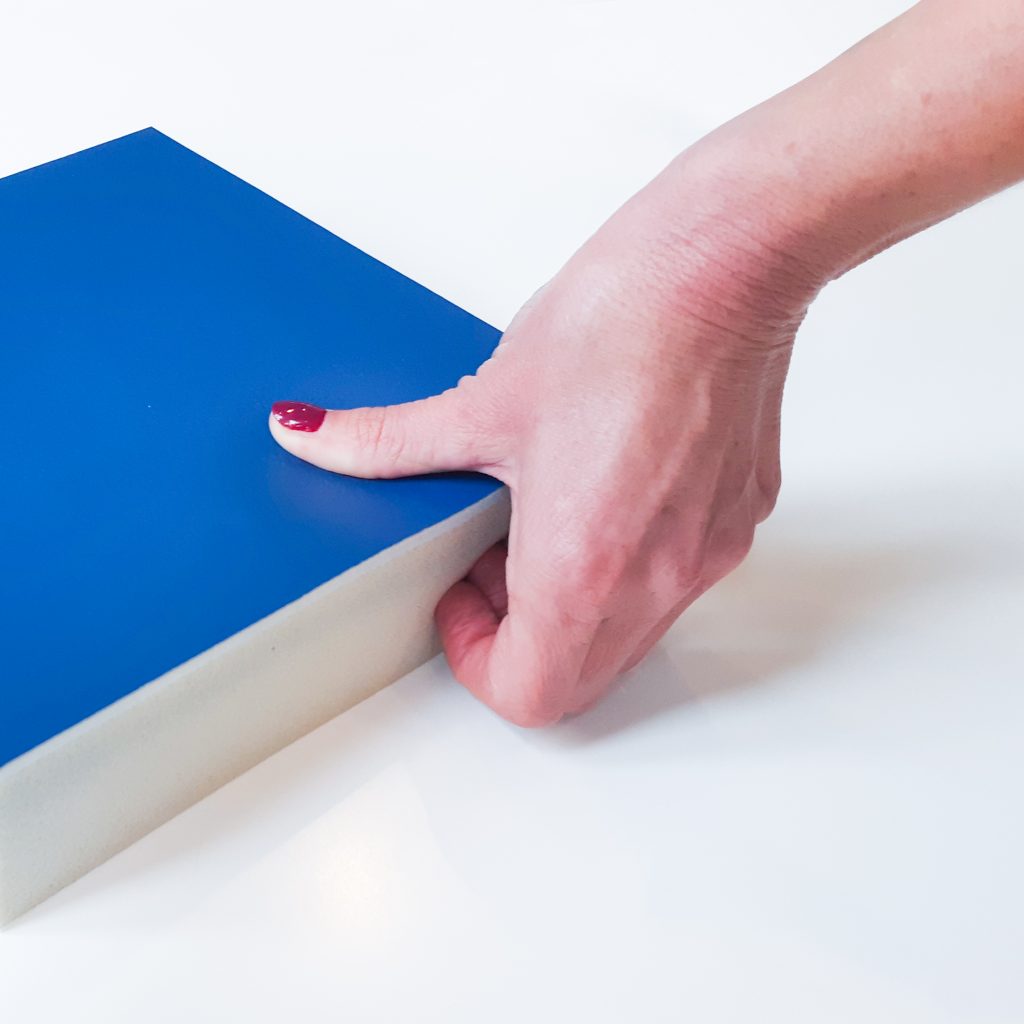 ViroFlex Additive ®
---
VIROFLEX formulation is a one-component polyurethane-polysiloxane additive which has the characteristic of being a disinfectant and has a mechanical and non-chemical effect on micro-organisms.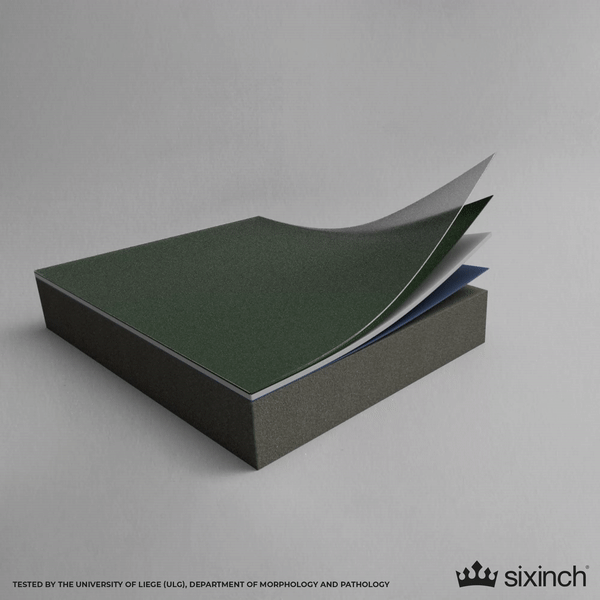 Production lead time
4-6 weeks
98% on-time rate
Copyright ©2022 SIXINCH. All rights reserved.