Did you know Sixinch can use recyclable foam?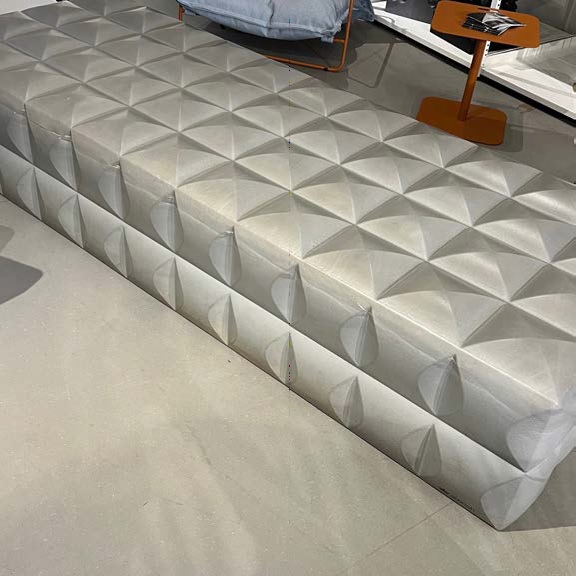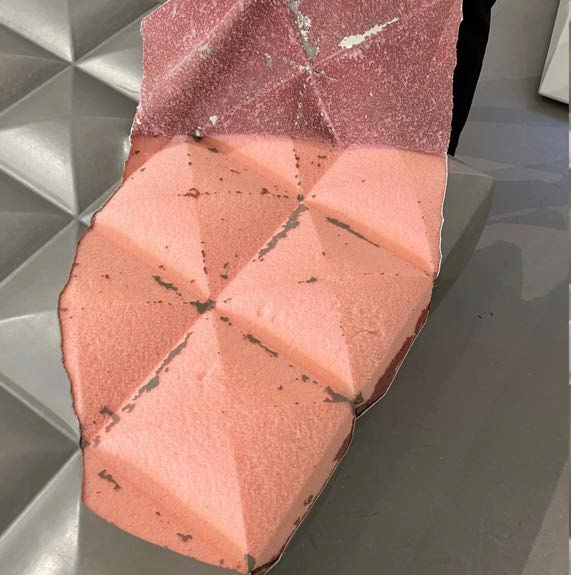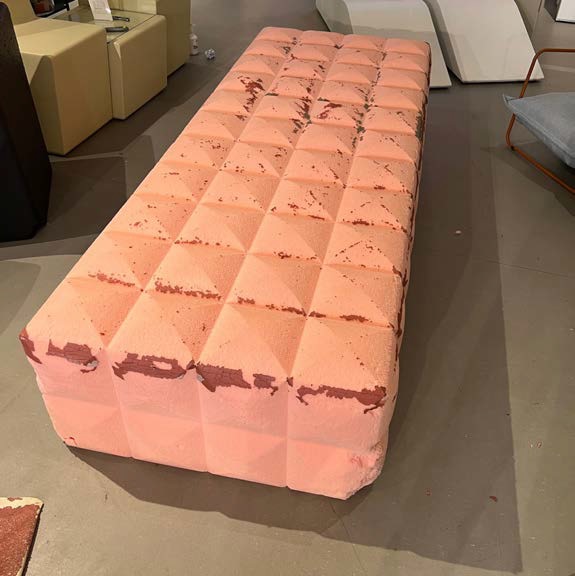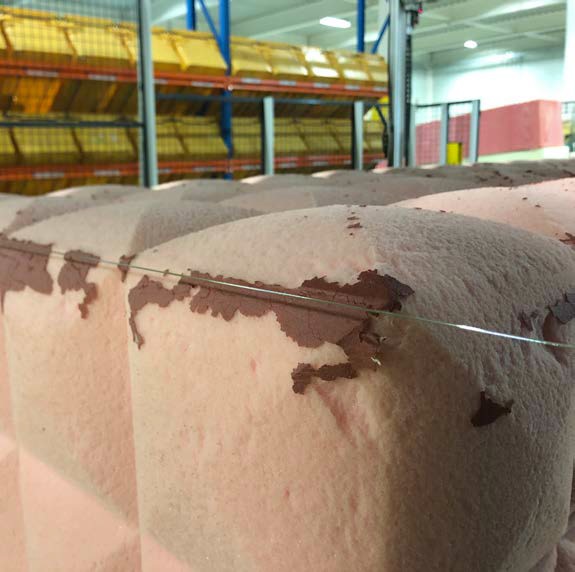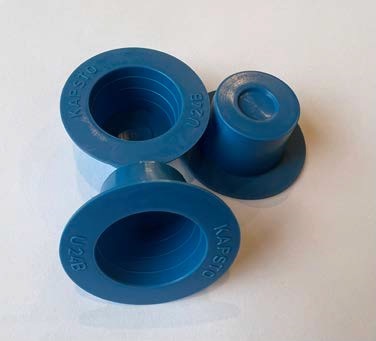 As of 2022 we use new recycled end stops into the bottom : as part of the evolution in our production process.
Apart from being able to supply recycled foam , better known as REBOUND foam (www.onlinefabricstore.com/makersmill/rebond-foam)

Where we can offer the customer different densities in this foam. We are able to recycle our seats / furniture for 98%. At the end of their lifecycle the product returns towards our factory to be taken apart. The example above here is from a customer where the product was supplied in 2012.
Although the product was still ok the client wanted to replace it with a new product.
STEP 1 : the old piece was returned and we took the skin of the foam. If the foam left over is too small / damaged it returns to the foam factory to get shredded and to get a second life as rebound foam.In this case the foam piece was more than big enough.

STEP 2 : the top part is shaved off along with the sides, this way each new side is nice and straight.After this the new files are loaded and the CNC cutters cut out the new shapes.

STEP 3 : Smaller cut-off pieces are shredded and used towards the production of rebounded foam. So also here we go to ZERO waste.The only thing which remains as waste is the skin. At of this moment we are testing several options on how to also reuse this skin after shredding , to add into the molded foams or rotations molded units.
Production lead time
6-8 weeks

Copyright ©2023 SIXINCH. All rights reserved.