Mediflex ®
Very thin and super flexible, waterbased-coating, colored into the mass with a UV stable pigment, 3 layer system, indoor usage, semi strong, smooth surface and has a "soft touch" feeling. Mainly used in the medical sector or when more detail of the piece is desired.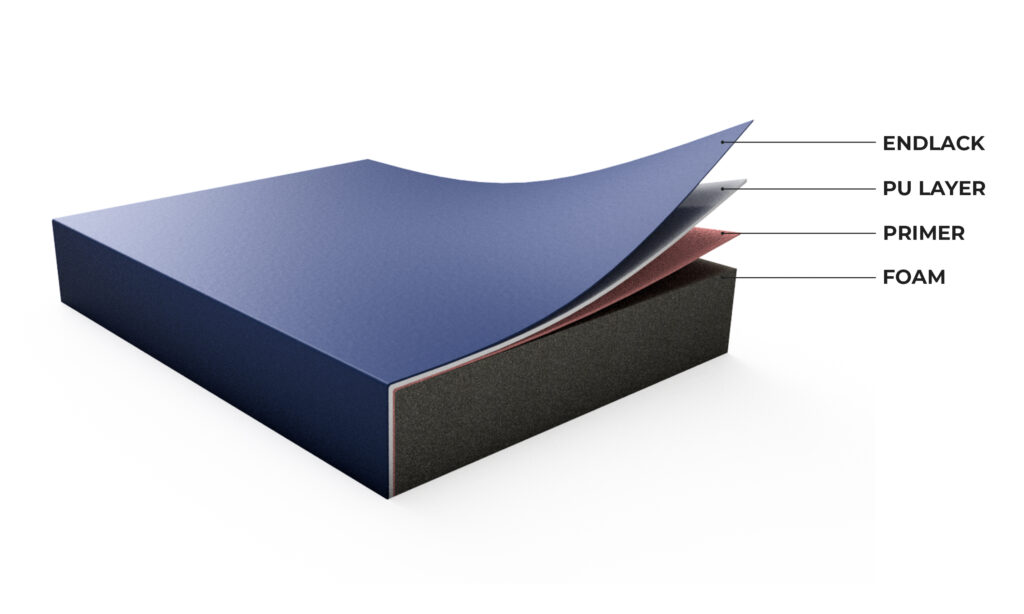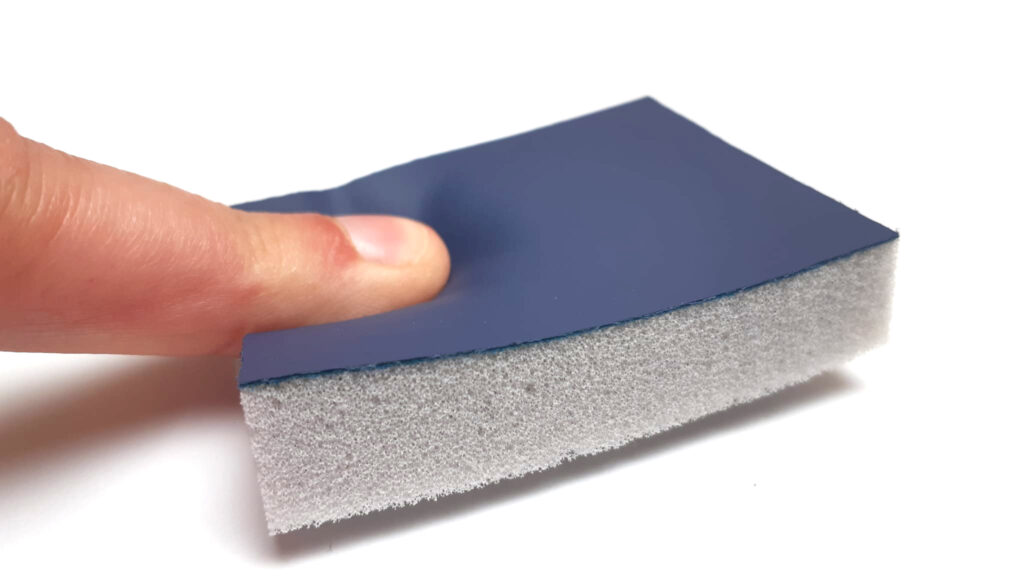 – Foam 35 kg/m³ up to 65 kg/m³
– 1 layer primer
– 1 layer super thin and elastic layer
– 1 layer UV stable soft touch
– Super flexible – 0.5 mm thick
– Seamless and easy to clean
– Indoor – smooth surface
– Color systems RAL-NCS
Production lead time
6-8 weeks

Copyright ©2023 SIXINCH. All rights reserved.