Proflex®
Coating system based on the Flexplus technology, a 2 layer system, with a double, thick coated elastic PU, also a UV stable endlack, indoor / outdoor usage, extreme strength, bumpy surface and has a "soft touch" feeling. Mainly used for high traffic areas, public spaces, prisons, psychiatric institutions where durability and strength are a must whilst maintaining softness.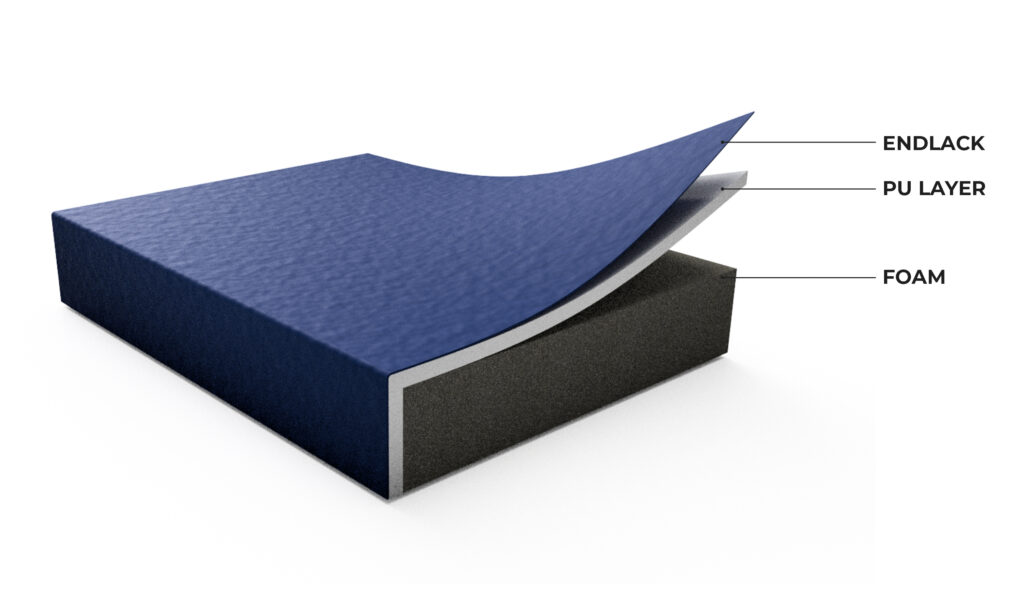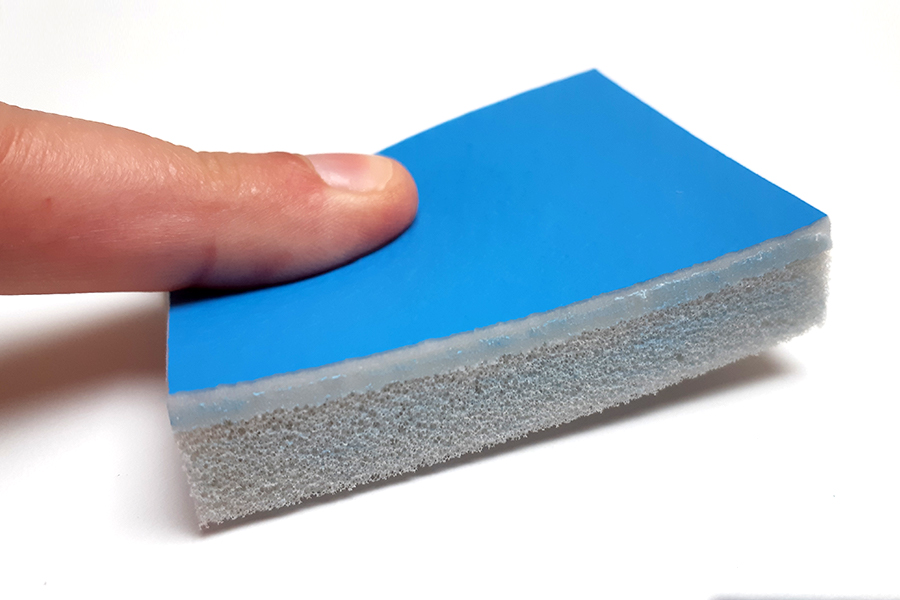 – Foam 35 kg/m³ up to 65 kg/m³
– 2 layers PU
– 1 layer UV stable soft touch
– Semi flexible – 4 mm skin
– Seamless and easy to clean
– Indoor and outdoor – orange skin surface
– Color systems RAL-NCS
Production lead time
6-8 weeks

Copyright ©2023 SIXINCH. All rights reserved.